SAVE OUR SON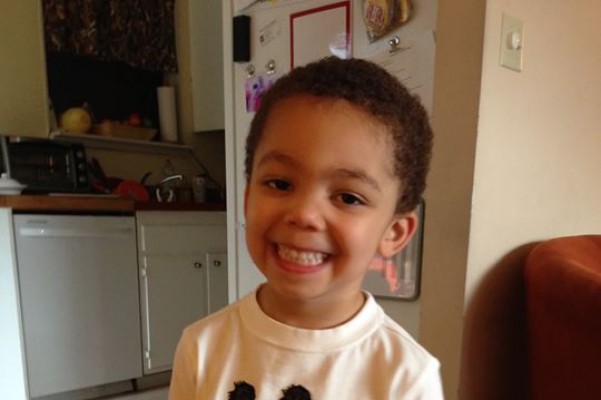 Created December 3, 2014
Ame Farrington NultemeierUPDATE #1
5 DAYS AGO
Dawnte came into our lives 4 years ago on 12/10/10. His father was in prison. His mother was unemployed, homeless and in need of help. We stepped up to help in anyway possible. The mother continued to involve herself in illegal activities and kept running away. We eventually realized that we needed to gain legal custody, in order to protect him and keep him in the only home he has ever known. We applied for guardianship and won our case in July 2012. We then shortly realized that we didn't want to risk ever losing him so we applied to adopt him. Since that time we have won our termination of rights trial in December 2013. The biological parents filed to appeal the ruling in February 2014. We have been in a holding pattern while we wait for the Sonoma Co court to file the transcripts with the appellate court until 11/26/14. The appeal process has officially begun. This process is incredibly expensive, timing consuming, stressful and tedious. Josh and I have exhausted all our financial resources and are in fear that we won't be able to continue to fight because we ran out of money. While although the appeal has begun we still have outstanding expenses with our attorneys for all the hard work they have already put in. If you can help in anyway possible we would greatly appreciate it. Thank you for taking the time to learn about our journey and for supporting our efforts to keep our family together.
*
Michael & Trace Browne
1 day ago
Dawnte is the sweetest. most delightful and bright little boy imaginable. We are his neighbors and know that his home now is very loving, nurturing, and his adoptive parents among the best people we know. Please support this appeal to save Dawnte and give him the kind of home he needs and deserves.